Real Gum
Chew Sap, Not plastic ™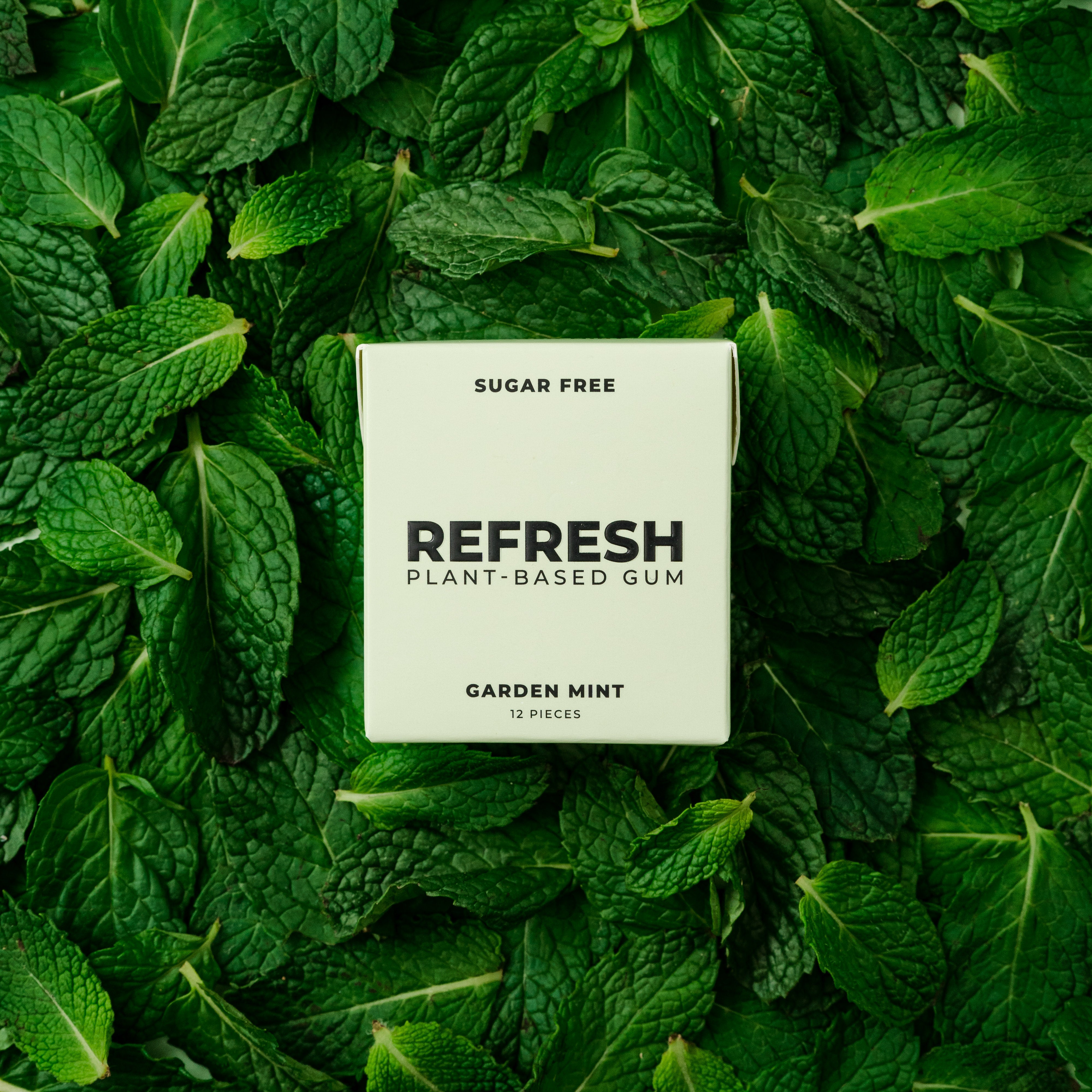 REFRESH GUM™
GARDEN MINT
Mint gum like never before. Fresh taste of mint straight from the garden with a dash of aromatic Japanese matcha. Freshen up your breath or simply enjoy this cool and mildly sweet flavor.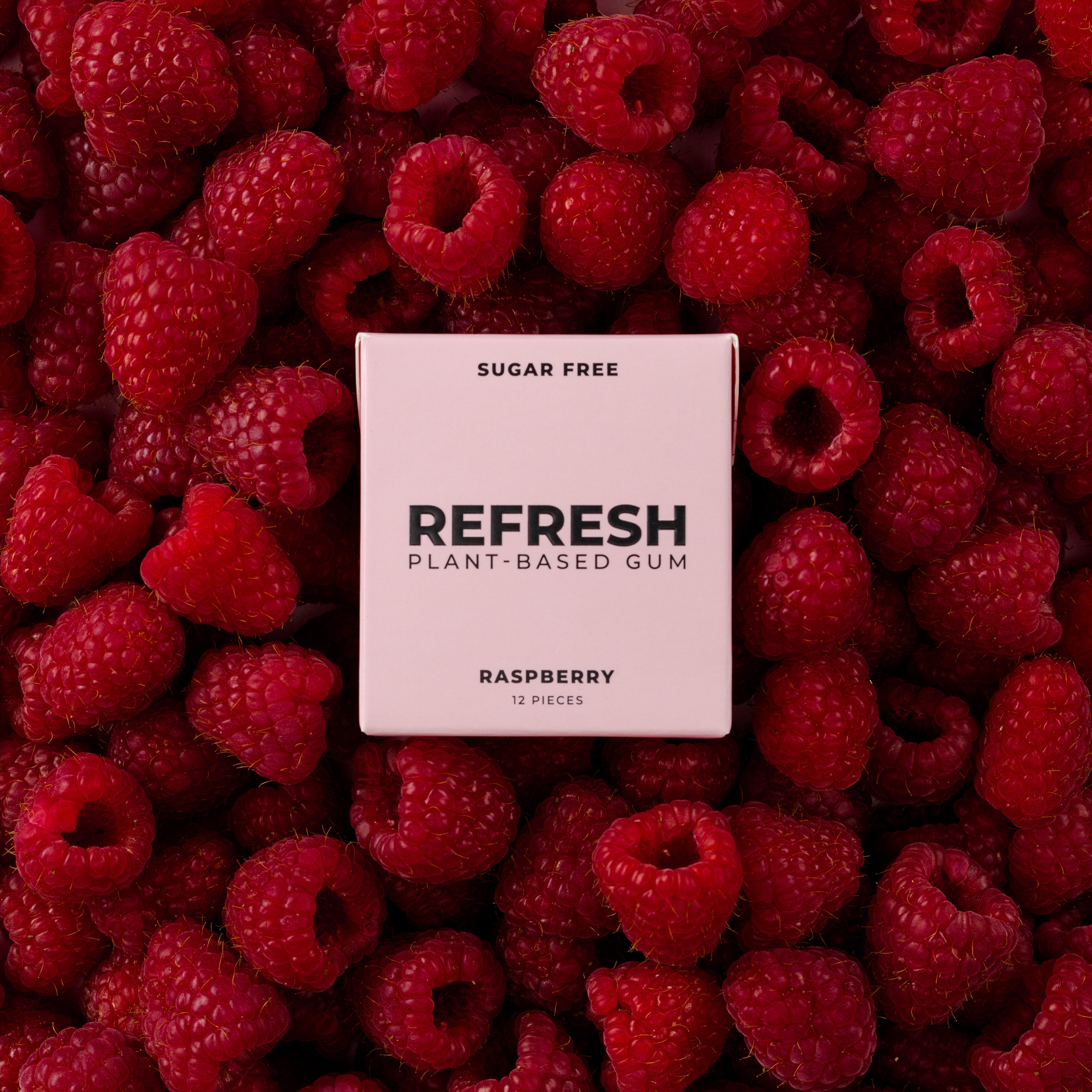 REFRESH GUM™
RASPBERRY
It can't be a raspberry gum without the taste of fresh raspberries. Enjoy this sweet, ripe, and sour flavor to help satisfy your sweet tooth.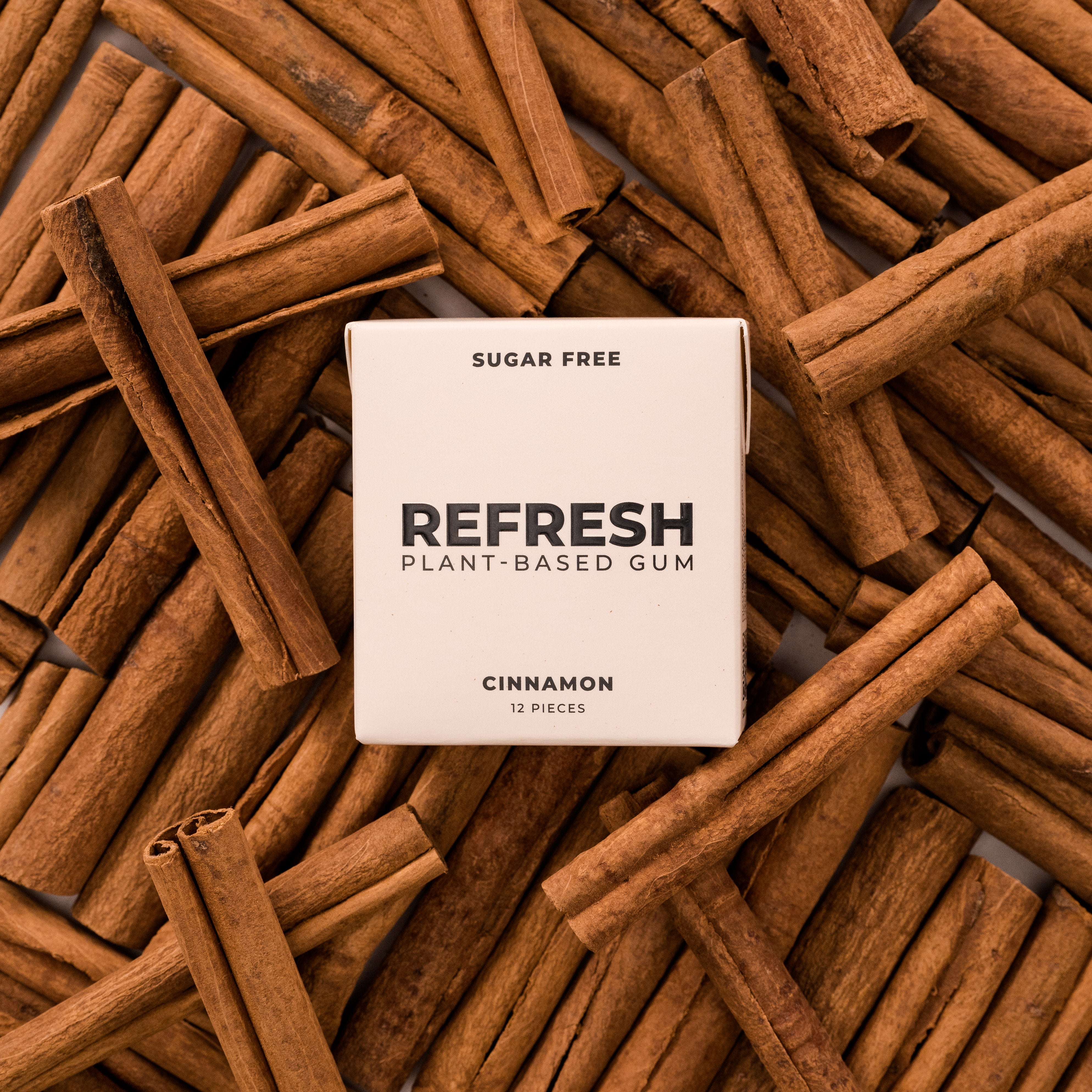 REFRESH GUM™
CINNAMON
Sweet and spicy cinnamon with a distinguishable taste. If you're looking to liven up your taste buds, this is the perfect flavor for you.